Characteristics of Kyoto
Beloved Worldwide
Ranked 1st for 3 consecutive years in Japan Power Cities 2018 to 2020 (surveyed by Mori Memorial Foundation's Institute for Urban Strategies)
Ranked 3rd in Municipal Attractiveness Ranking 2019 (surveyed by Brand Research Institute, Inc.) and in the top three every year

Ranked 1st in the world (Oct 11, 2020)

in Best Big Cities in its Readers' Choice Awards by Conde Nast Traveler, one of the most prestigious travel magazines in the U.S.
Rich Human Resources
38 universities with 150,000 students in Kyoto city, including 4 universities specializing in arts
–7 national and public universities and 27 private universities located in Kyoto prefecture, ranked 1st in Japan in the number of students and universities per 100,000 population
10,000 science and engineering students (2,500 students graduate from university every year)
10,000 international students
Keihanna Science City hosting R&D centers of major corporations, national institutions, and Japan's leading institutes of science and technology
Diversity
Diverse human resources gathering in the compact city, including students, cultural and performing arts professionals, academics, and business leaders
Ranked 3rd in Growth Potential City Ranking 2017
Ranked 2nd in the number of international conferences held in 2019
Sustainable Development Goals (SDGs)
Ranked 1st in SDGs Progress Survey 2019 (by Nikkei BP)
Ranked 1st in the percentage of long-established companies in business over 100 years, with 1,023 companies (among some 26,000 long-established companies in Japan)
Child-rearing, Educational, and Medical Environment
No children on the waiting list for nursery care for 6 consecutive years
Advanced school management councils (community schools)
One of the highest percentages of students from public high schools enrolling in the University of Tokyo and Kyoto University
1.7 times more doctors than the national average
Rich Cultural Assets
Holding 20% of the national treasures and 15% of the important cultural properties in Japan
More than 2,000 temples and shrines across the city, including 17 World Heritage Sites
The Agency for Cultural Affairs will relocate to Kyoto city in 2022.
New Developments
Many creative global companies are moving to Kyoto!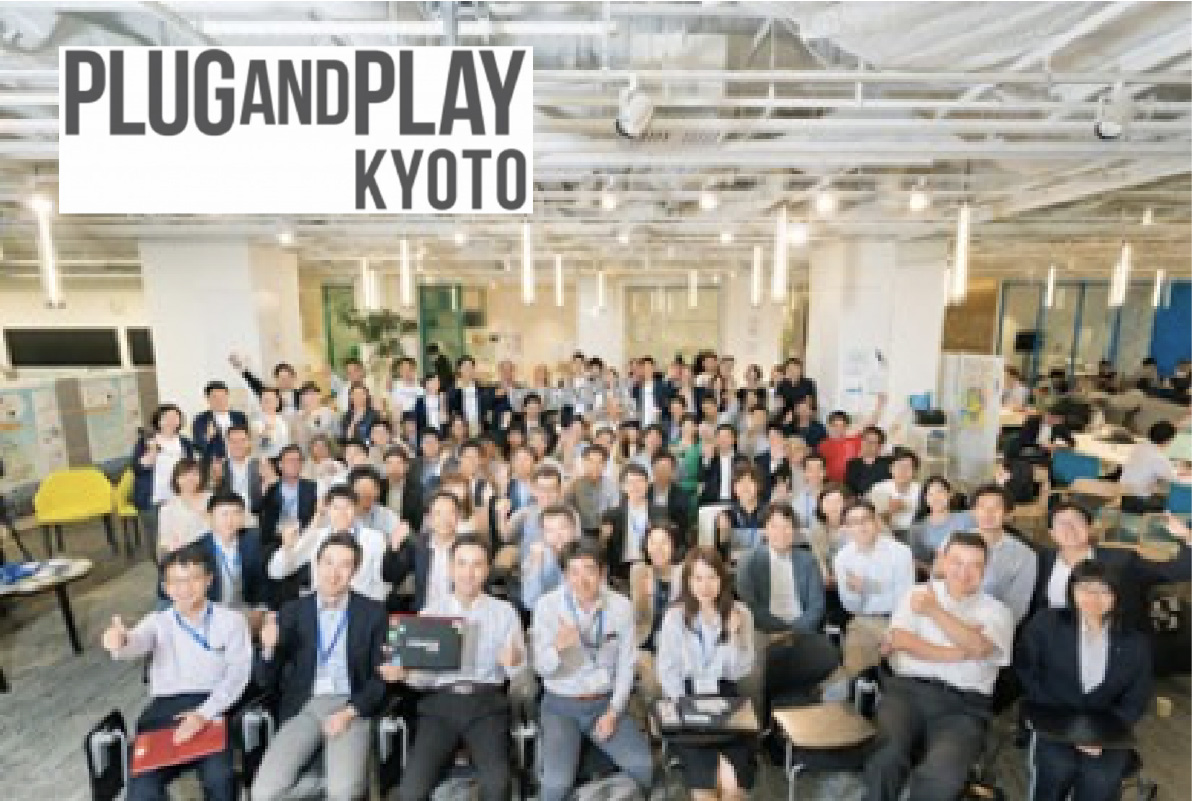 A global venture capital/accelerator has moved to Kyoto.
A program featuring hard tech/healthcare started at the end of 2019.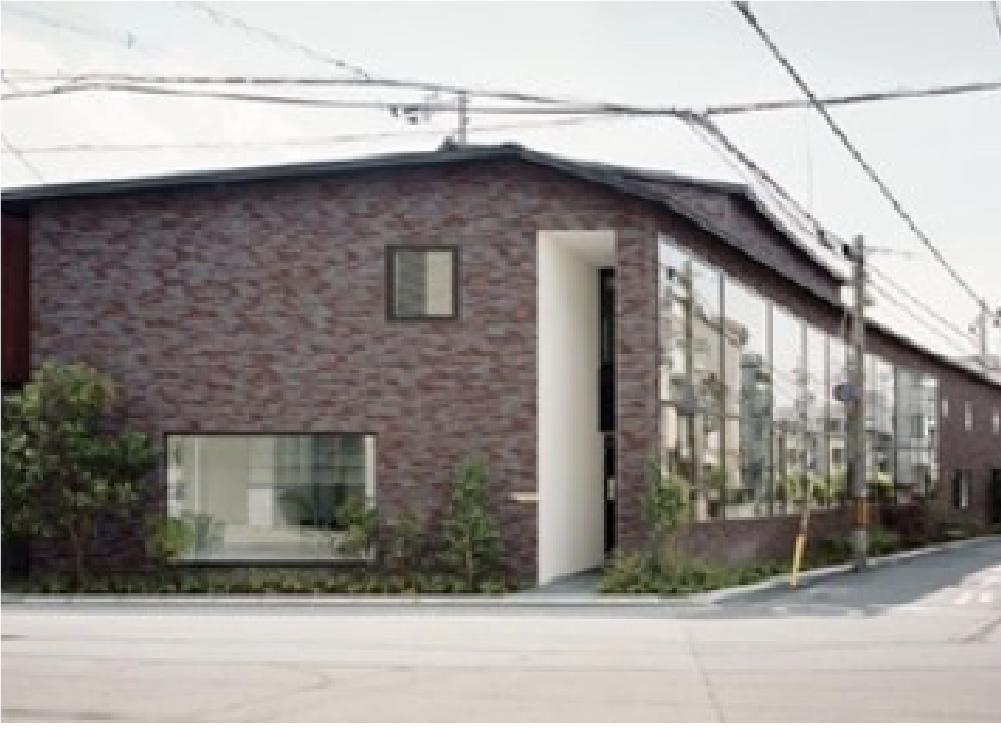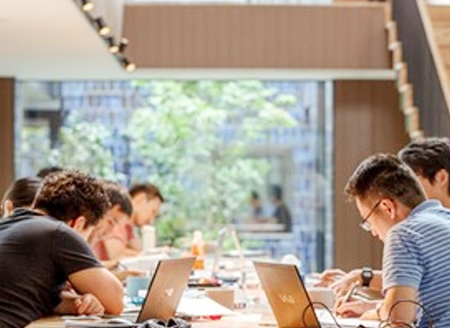 TOBERU, an incubation facility for creating unicorn startups, is now open.
An internal corporate venturing program has started, targeting large companies.
Many large companies and mega startups have placed their R&D facilities in Kyoto.
Global Startup City
Cabinet Office is creating world-class startup ecosystem cities. The Osaka, Kyoto, and Hyogo Kobe (Keihanshin) consortium has been selected as a Global Startup City.Beyond Limits. Unlock Our Potential.
~Strategies for creation of startup ecosystem to compete with the world top ecosystems~