Associate Professor, Design and Architecture Department, Kyoto Institute of Technology Sushi Suzuki
Kyoto is unique and unlimited—Startups continue to emerge in the "city of students"
Kyoto is known as the city of students, with around one in ten residents being college students. Every year, Kyoto welcomes students from across Japan and at the same time lets them leave the city for various destinations across Japan as well as abroad. How do students in Kyoto view the city and the startup scene here? We interviewed Associate Professor Sushi Suzuki from the Kyoto Institute of Technology who is involved in various programs at the KYOTO Design Lab (D-lab).
An educator at heart in the world of innovations and startups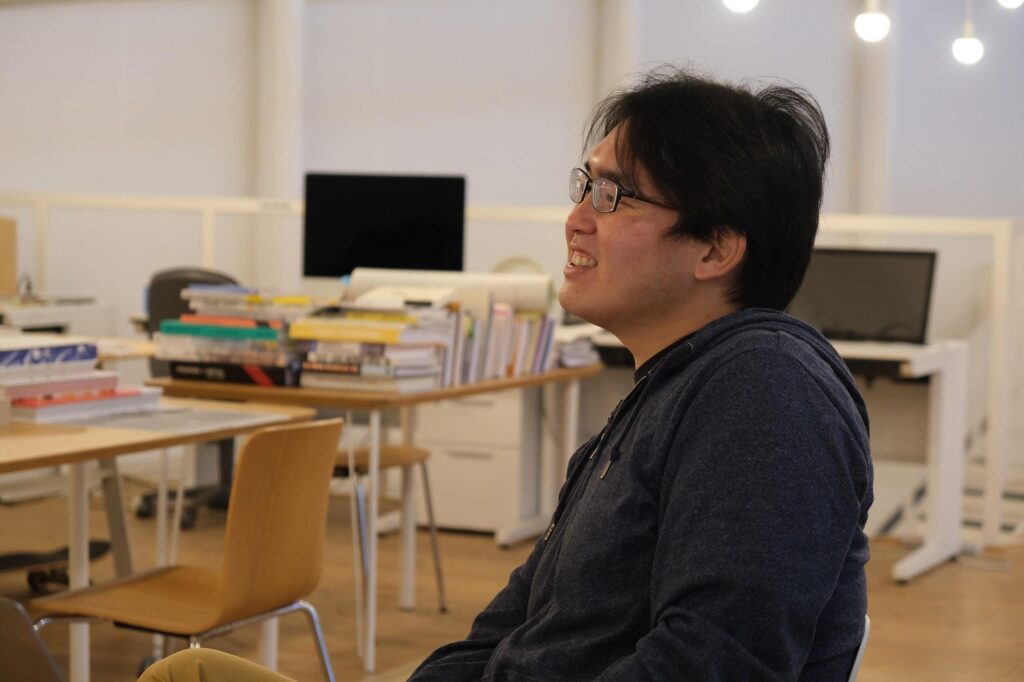 Please tell us about your activities.
Sushi
I mainly run two projects at the D-lab. One is the Kyoto Startup Summer School, a two-week program where participants learn knowledge and skills necessary for starting up. The program attracts hundreds of applicants from across the world every year from which we select about 35 participants.
The other is an academia-industry program called ME310/SUGAR, which originated in Stanford University. In this nine-month program, students from two different countries work in a team and develop products or services that respond to challenges posed by corporate partners. In the 2016 program, for example, a team of students and YANMAR developed a personal watercraft named Wheeebo, which was then commercialized in 2019.
I'm also an organizer of the Startup Weekend Kyoto, which is part of Startup Weekend, a 54-hour weekend event in which participants work together to create a startup in 54 hours. The event has been held for more than 4,500 times across the world and attended by over 360,000 people. Startup Weekend is all about community so we create Facebook groups and host events in order to connect aspiring entrepreneurs and others in the ecosystem.
I am also an instructor and a coach. At startup events, I often teach and coach Japanese startups on international pitching styles.
Amongst all the different activities, the one commonality is that I am an educator. Educators may be commonly understood as those who teach at educational institutions, but I also try teach beyond the hedges.
The city and its ecosystem change as students change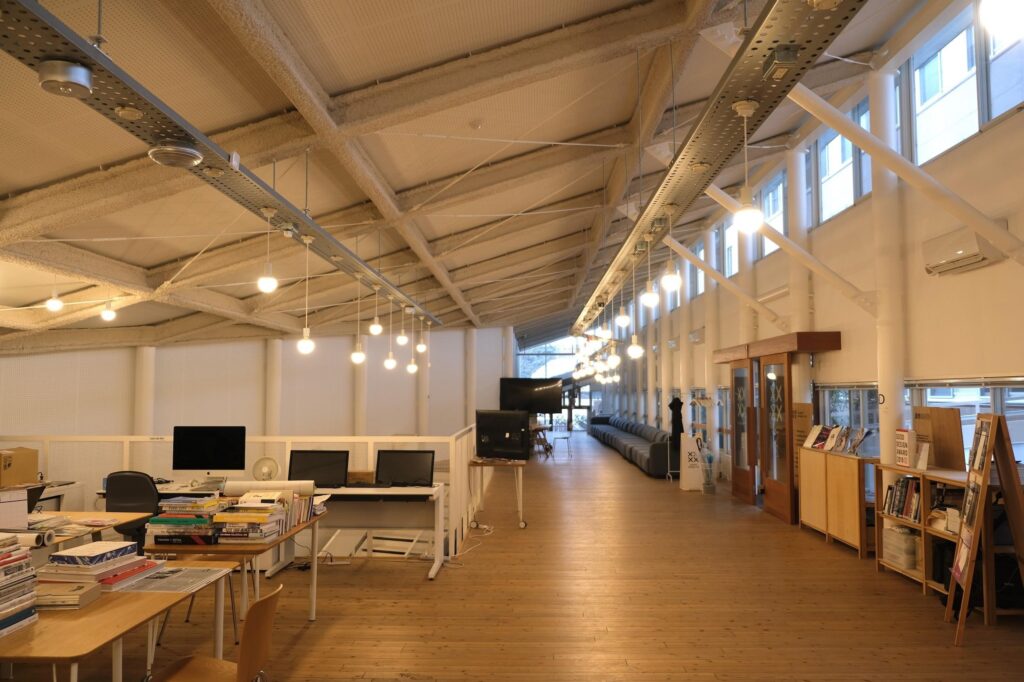 You are active in many fields. How do you view the ecosystem in Kyoto?
SushiAlthough not at the same level as Tokyo or Silicon Valley, Fukuoka and Kyoto is definitely a step above all the other designated cities of Japan. There are always startups emerging in unexpected corners of Kyoto, and I am constantly surprised at discovering more startups and communities. Kyoto is really deep, and even in the world of startups, I don't feel that I can't quite see everything. Depending on your age, field, focus, the Kyoto that you see can be drastically different. Also, some big names in Tokyo may be less well known than in Kyoto. Kyoto is full of unique hidden worlds that you have to dig deep to see.
Despite such a situation in Kyoto, I would like to see a meetup that connects the different startup communities in Kyoto. If players, supporters, and organizers can present their activities to each other, we can start to see the fuller pictures and even start creating a database.
How do students view the city of Kyoto and startups?
SushiStudents in Kyoto have little opportunity to learn about working here, and only a very limited number of students are interested in startups. Many students thus intend to leave for Tokyo or Osaka to look for various jobs and exciting opportunities. As a matter of fact, Kyoto has no well known communities or major events hosted by investors like in Tokyo. However, if you actively look around, you would be surprised to find that Kyoto has virtually everything that you need. In Kyoto, people are less businesslike than in Tokyo, and financial institutions and local governments can be very supportive. Kyoto can provide a good environment compared with other parts of Japan.
Kyoto is often referred to as "the city of students" with students constituting 10% of the population. If students' interests change, the startup scene can change drastically.
SushiAt some colleges outside Japan, 20 percent of the graduates start their own businesses. In Kyoto, about 40,000 out of about 140,000 college students graduate every year. If 1% of them stay in Kyoto and launch startups, 400 companies will emerge every year. If four of them co-found one startup on average, you will still see 100 new businesses. This number is realistic, and will have a significant impact on society.
Startups suitable for Kyoto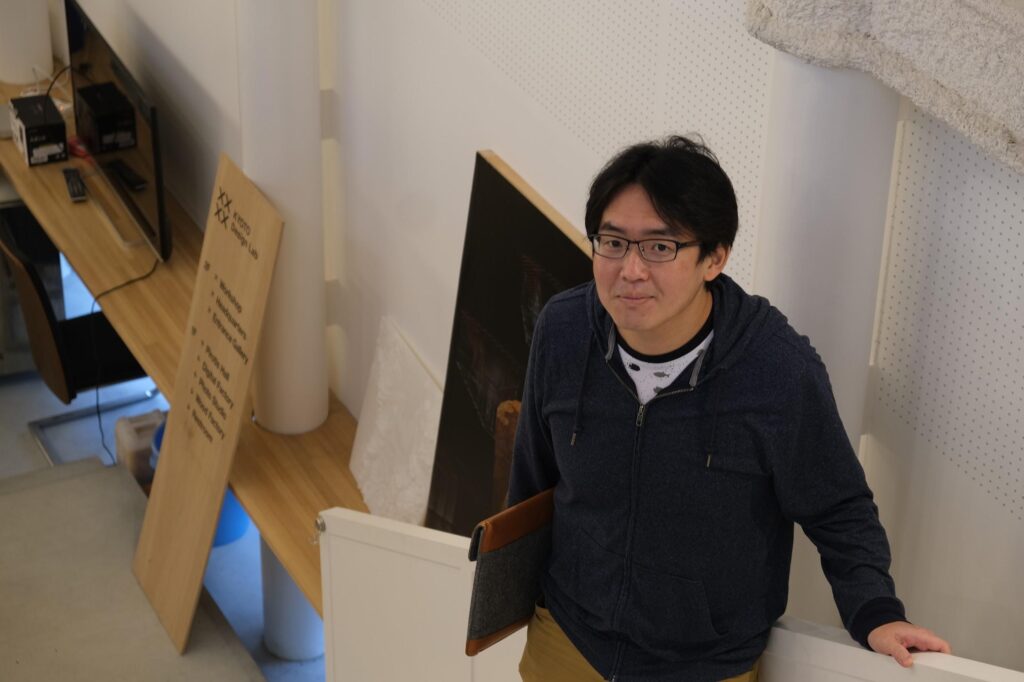 What kind of startups are a good fit in Kyoto?
SushiI always thought that businesses like LINE and PayPay, where connecting with existing companies are critical to scale, are not suited to Kyoto. It's hard to beat Tokyo in terms of ease of connecting with big companies and investors. On the other hand, I believe that a service like Cookpad is well suited for Kyoto because its business can be scalable without a large network of established companie.
Also, Kyoto has always had strong BtoB companies, and some companies are active globally in niche fields. There is an ecosystem for manufacturing, so I think there is still much room to succeed in this area.
Do you have any messages to entrepreneurs who are ready to start their businesses?
SushiDespite my comparison between different cities, the right place for launching a startup is actually the community you live in now. Moving out of the city or country where you already have a network can offer little advantages, unless you live in a rural area with limited resources.
Kyoto may have less resources than Tokyo, but it provides a better environment than small towns. Entrepreneurs from neighboring towns may benefit from the international community in Kyoto to launch startups aiming to go global in the future.
What is your favorite spot in Kyoto that people might not know about?
SushiI recommend the Horikawa Promenade, which is roughly 3km from Oike-Dori Street to Ichijo-Modoribashi Bridge and back, a nice jogging distance. I often enjoy running there, watching elderly neighbors chatting with each other. You can also find a convenient lunch spot at Sanjokai Shopping Street, just a short distance from there.
KYOTO Design Lab
https://www.d-lab.kit.ac.jp/